The Revolutionary New School
That Invests in You
Amassing Wealth is a lifestyle business incubator that teaches you the skills and business models to start your own online business.
We provide the tools, resources, mentorship, and community needed to grow your earning ability.
"Action and Accountability"
You learn by doing, and that's what we're all about. Our system is set up to get you making real progress day-by-day.

If money, free time, and fulfilling work is your goal, then the traditional college → 8-6 job route is a risky option.
What we offer:
More than a dozen courses on building high-value skills that anyone can master
1-on-1 support for any roadblocks you encounter
A community of like-minded, ambitious peers
Convenient weekly check-ins to make sure you're on the right path and making progress
As the world's first lifestyle business incubator, our mission is to churn out capable, confident graduates who are earning for themselves.

Each module contains practical exercises to become an expert and master effective business models
A special fund that is given out to select members to help them get started
A regular podcast done with members as the guest for practice and recognition
In-depth, exclusive book reviews so you can absorb all the knowledge without the fluff
I've tripled my net-worth in the past year using these skills.

What is a lifestyle Business?
It's a business that you run by yourself for the purpose of being free. Free from commuting, forced hours, office politics, poor wages, and depressing office lights.

Amassing Wealth is self-paced, and contains four stages:
Introduction - Where you learn how to use the school for powerful results
Core skills - Where you learn to master the base skills necessary to be successful in online business (or in life, really)
Specialized skills - Deep, specific skills for certain business models
Business Models - Where you learn how to start an eCommerce brand, make eBooks, courses, and sell your expertise
PLUS learn the ways to automate and delegate your business as a system so that you're never the bottleneck.
Learn to build real passive income so that you can live life.
Not getting started now has a cost — you're missing out on the compound returns that come from starting early. Start learning these skills now so you don't miss out on money in the future.
Look, I get it. You feel frustrated, like life should be better, but you don't know where to start. You beleive that you have what it takes, and that you have untapped potential.
You Can make money ethically online. You Can automate your income. You Can take control of your life and earn without restriction.
Amassing Wealth is here to help you get the breakthrough you know you deserve.
---
Here's What People Are Saying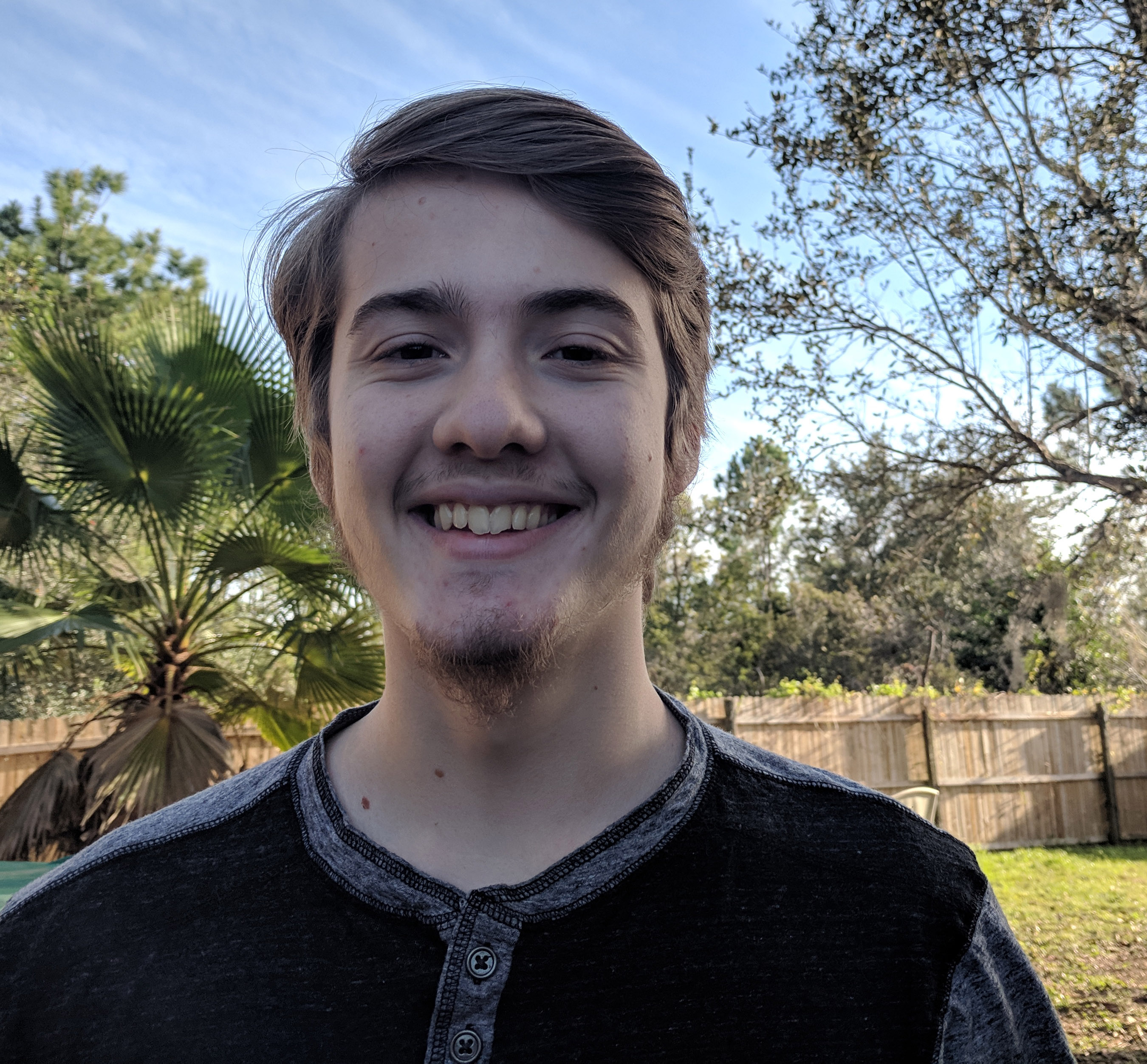 Straight Forward, Value Packed, and Easy to Follow
"This really opened my eyes. I didn't know this kind of stuff was possible.
It breaks everything down into easy to follow steps, and I'm already making money"
- Eric R. Aspiring Entrepreneur
I'm Changing My Life

"Brooks has changed the way I think.
My productivity has sky-rocketed. I'm currently working on starting my own business. The skills taught in his course are the real deal, and the business models, while not revolutionary or "sexy", work.
I was on a path to years of schooling and debt, but now I have the belief that I can do better on my own."
- Adam B. Salesman, Supplement Expert
Your Instructor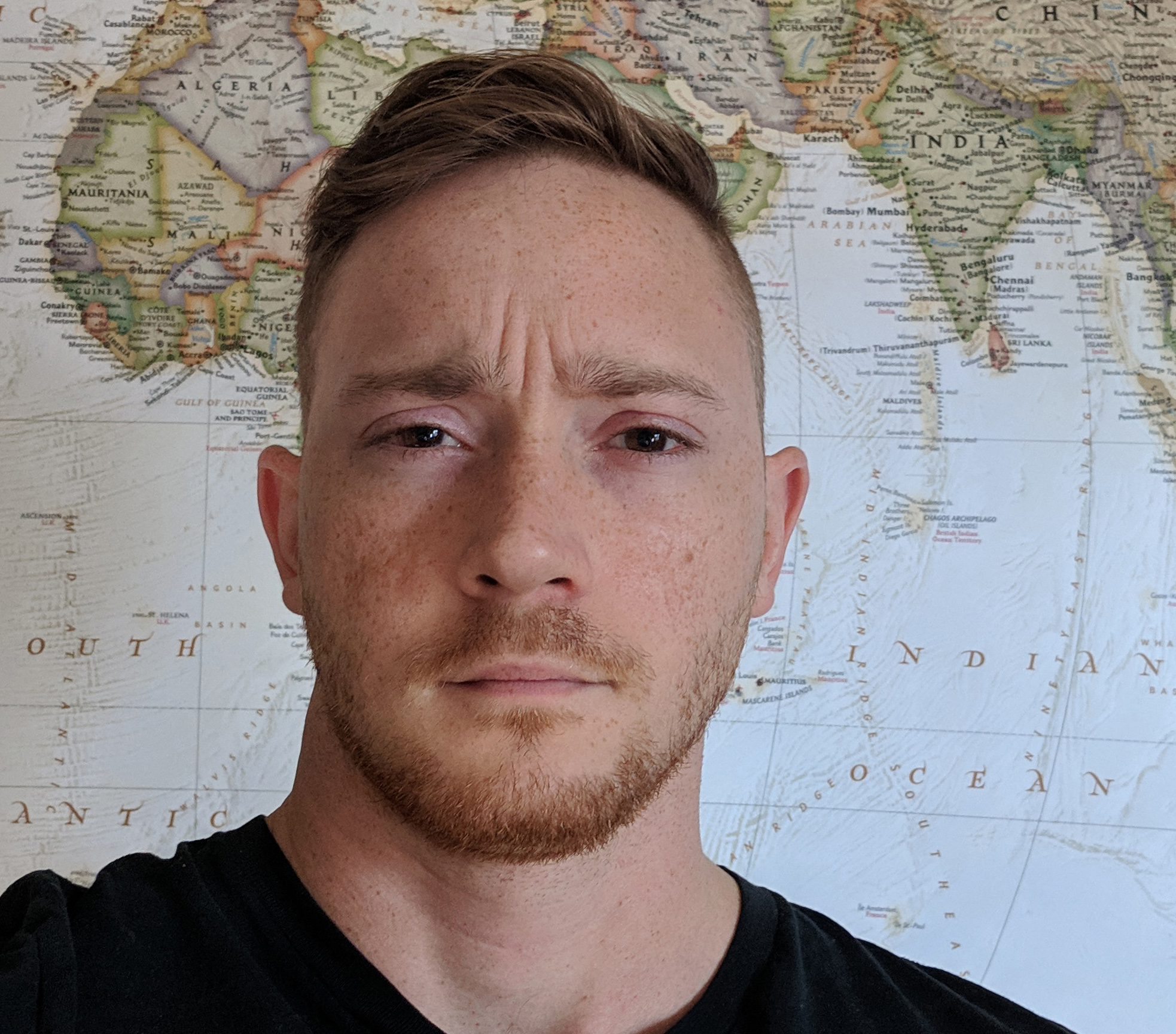 Hey.
My name's Brooks.
I know how hard it is to find a well paying, rewarding career.
I struggled to make any money online for years. I hated my job, and couldn't see any realistic way of getting out.
I failed about every way you could.
Finally in 2017 I found success in eCommerce and info products.
I had achieved freedom from my 9-5, but I wasn't fulfilled. What I did love was sharing my experience and helping others do the same.
I found the market flooded with $1000 courses and posers who had never done anything real, so I created Amassing Wealth to be an affordable resource to help you build a passive income business the right way.
Class Curriculum
Introduction
Available in days
days after you enroll
HOME BASE — Check Here Weekly
Available in days
days after you enroll
Mindset, Productivity Tools, and Decision Making
Available in days
days after you enroll
Frequently Asked Questions
When does the program start and finish?
The course starts now and never ends! It is a completely self-paced online course - you decide when you start and when you finish. New courses added every month!
How long do I have access to the school?
Our subscription pricing allows us to constantly update and improve the course. Cancel anytime you want.
What if I am unhappy with my results?
If you don't love it within 32 days, we'll return all 100% of your money.
Memberships
Topics Covered:
The Path to Financial Freedom
Copywriting
Sales
Paid Traffic
Personal Branding
Email Marketing
Dropshipping
Freelancing
Info Products
Long-form Content
Decision Making
Automation and Delegation
With more being added every month
Standard (a one-time payment of just $47)
85+ modules
Hundreds of templates and resources
Weekly Feedback
Eligible for monthly Grants
Up to 15 minutes of weekly personalized consultations
Premium
Premium membership comes with everything of standard plus:
Extended 1-on-1 Consultations (up to one hour/week)
Get interviewed on the Amassing Wealth Podcast
Long Form Interviews
Practices calls for sales and interviewing
Exclusive Partnerships with AW resources
Already have a business that you want to improve? We've got you covered.
Premium membership is $99 a month.
---
Changing Lives One Skill at a Time
I'm not a guru, and I'm not promising an easy path to riches.
I AM promising effective skills and techniques used in proven business models to do it the right way.

I don't want to feed you fluff or sugar-coat the difficulty of breaking out of the rat race, or have you believe I am some marketing god...
Just the opposite actually.
I made all the mistakes. But that's the good news.
If I can do it, so can you. I and others are out here making money, traveling, and living our best lives. AND we're no different from you.
You can avoid the years and thousands of dollars I lost by learning from my mistakes.
But... It's far from easy. Amassing Wealth is for people who are committed to improving their life. Nothing worth having is quick or easy.
THE TRUTH ABOUT THE BIG GURUS
---
None of them discovered anything new.
They just consistently applied skills to proven models.
You can too, and without paying $2000.
All those "secrets" to wealth and prosperity are really common business practices with their own fancy model and acronym, made to strengthen their brand.
I've done their courses and have seen their videos — which cost you hundreds of dollars, for them to waste your time with common knowledge.
This is the most comprehensive amount of knowledge on leveling up you life... tooting my own horn here.
My Goal is for you to not need this course anymore. For you to become as successful as possible in the most effective way for you.
Course Details
Of course, knowledge never ends, which is why this course is always growing, just like you.
Every month, new material is added to the course to ensure your success. Further, answers to any questions that aren't already in the school are added every week.
This is an action oriented school. There's course work at the end of every section to get you started. Not only get you started, but get you earning and making daily progress.
Cultivate the Right Mindset (unvaluable)

The Path to Financial Freedom ($200 value)

Copywriting ($400 value)

Sales ($500 value)

Paid Traffic ($300 value)

Personal Branding ($100 value)

Email Marketing ($250 value)

Dropshipping ($350 value)

Freelancing ($175 value)

Info Products ($375 value)

Long-form Content ($200 value)

Decision Making (BONUS $50 value)

Automation and Delegation (BONUS $100 value)
That's a $2,800 value
BOTTOM LINE
"Is this really worth it?"

Yes, IF...
You want to build the real skills to start your own lifestyle business.

With the weekly check ins, one-on-one support, the best resources from all over the internet, and a community hungry for a better work life, this program is essentially shoving success down your throat.
It isn't fancy or anything. It's just basic skills applied everyday, in the right way. It's easy to get lost and discouraged, and that's what we're here for.
Sign up now for our FREE wait-list at no risk. If you don't think it's an amazing investment within 32 days, you get all of your money back.
You will not find a better personal investment out there than Amassing Wealth.
Sign up below, and you'll hear from me personally when your spot in the wait-list comes.
Don't lose out! This is not a passive income for me, I work everyday with students. Therefore my time is limited, and so are memberships.
P.S. I used no less than 7 psychological "hacks" in this sales page. Learn all of them and never be fooled.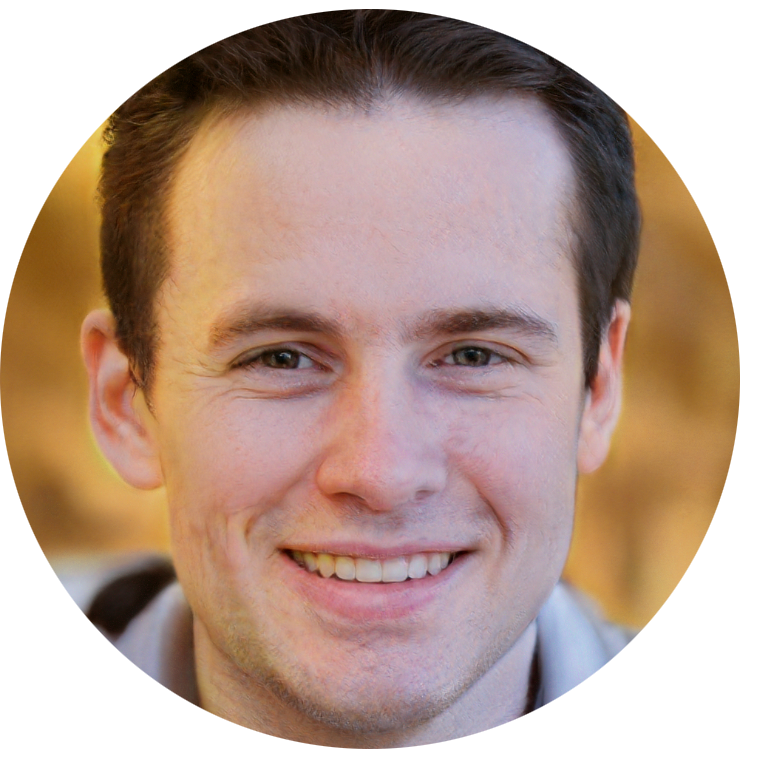 "I don't know where I'd be if it wasn't for Amassing Wealth.
I have no more student debt to worry about.
No more 9-5.
I can spend time with my new wife and know that we're going to be able to live how we want to.
It was a challenge, but Brooks' advice and the systems in the program made it easy to overcome obstacles and make profitable progress."
- Andy Armstrong, Founded his first successful eCommerce brand with Amassing Wealth