This Program is Currently Full
Sign-up for our newsletter to be notified when it's open again! Email [email protected] for inquiries on separate coaching
Is this you:
Don't want to retire when you're 67? (the average)
Want
Do you want:
More freedom

Time and location independence

Control over your life
You're interested in:
a "side hustle"

Passive Income

A lifestyle business that allows you time and location independence
But you don't know where to get started or what path to take. Or you think it's unrealistic
Introducing Amassing Wealth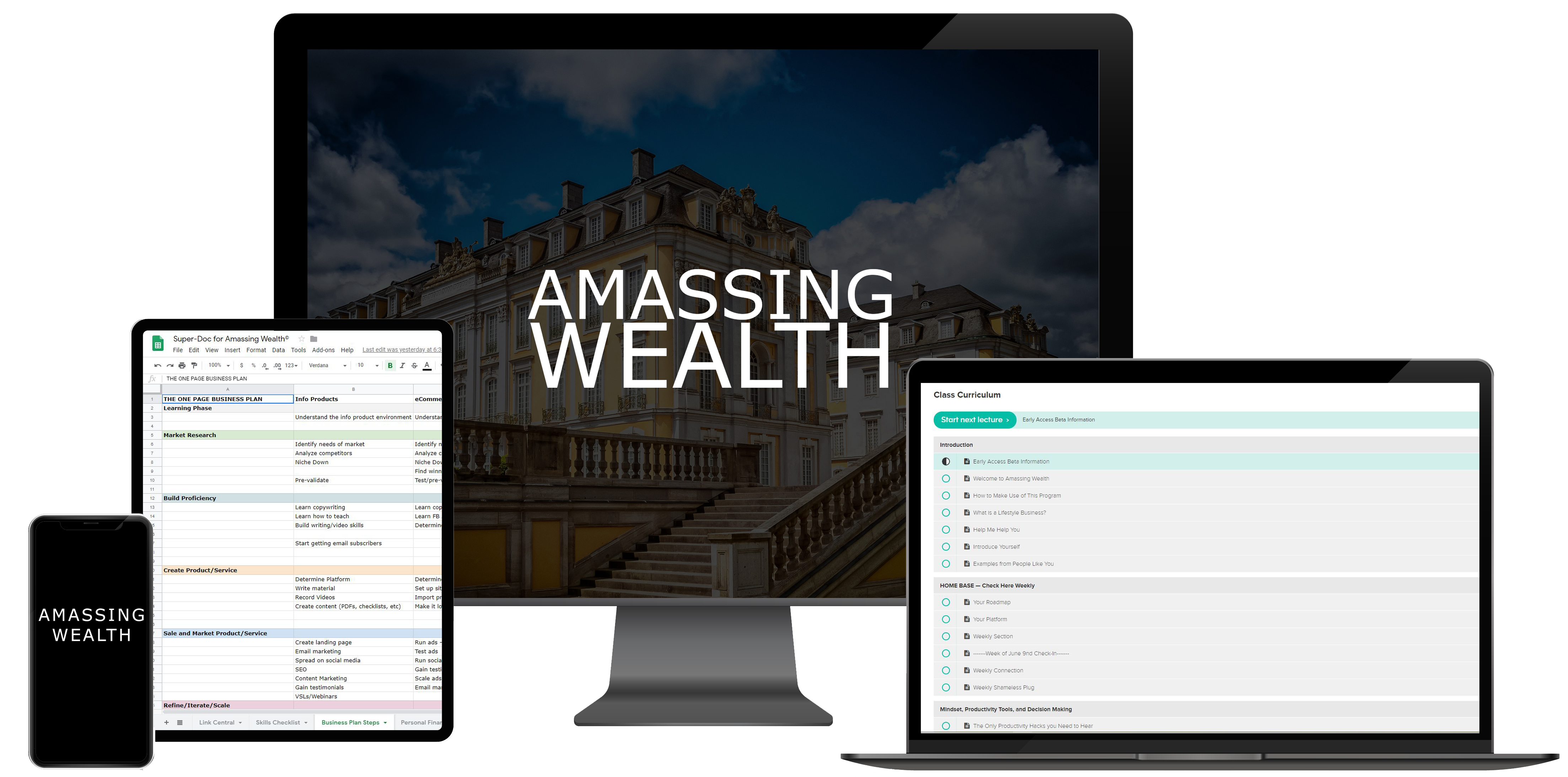 Amassing Wealth is a lifestyle business and passive incubator that teaches you the skills and business models to start your own online business.
But this isn't your typical $1000 internet course on social media marketing
This isn't about quick bucks. It's about a system to turn the ideas in your head into a profitable business.
"Action and Accountability"
You learn by doing, and that's what we're all about. Our system is set up to get you making real progress day-by-day.
Gurus will tell you that there is only 1 best way to build a business, and that's not true. That's why we help you determine which of the Big 3 Business Models are right for you.

eCommerce - Selling physical products online

Information products - courses and eBooks to share your knowledge

Marketing Agency - using freelancers or a fulfillment service to outsource the work
What we offer:
More than a dozen courses on building high-value skills that anyone can master

1-on-1 consulting to ensure you're making progress by taking the right steps at the right time

A community of like-minded, ambitious peers

Convenient weekly check-ins to make sure you're on the right path

Dozen of templates on sales, marketing, and more to make sure you never get stuck
What is a lifestyle Business?
It's a business that you run by yourself for the purpose of being free. Free from commuting, forced hours, office politics, poor wages, and those depressing office lights.

Amassing Wealth is self-paced, and works in simple stages:
Introduction - Where you learn how to use the school for powerful results, and get an idea for your business model
Core skills - Where you learn to master the base skills necessary to be successful in online business (or in life, really)
Specialized skills - Deep, specific skills for your specific business model. You'll develop these skills while you build a rough draft of your product or service
Business Models - Send It! Ship that Minimum Viable Product and start selling, then → Refine, automate, and scale
Ways to automate and delegate your business as a system so that you can have the "4-hour work week" (if that's what you want).
There's no focus on ad revenue or affiliate marketing. That's a poor way to start if you want to transform your life. It's all about selling your own product and direct response marketing.
Your average online courses says "here's the content, good luck." We invest in your success by always improving Amassing Wealth and by building a relationship with you.
This way we can deliver specific, customized advice on how to move forward and get results.
Our mission and purpose is to get you making an income online efficiently and ethically, as fast as possible
---
Here's What People Are Saying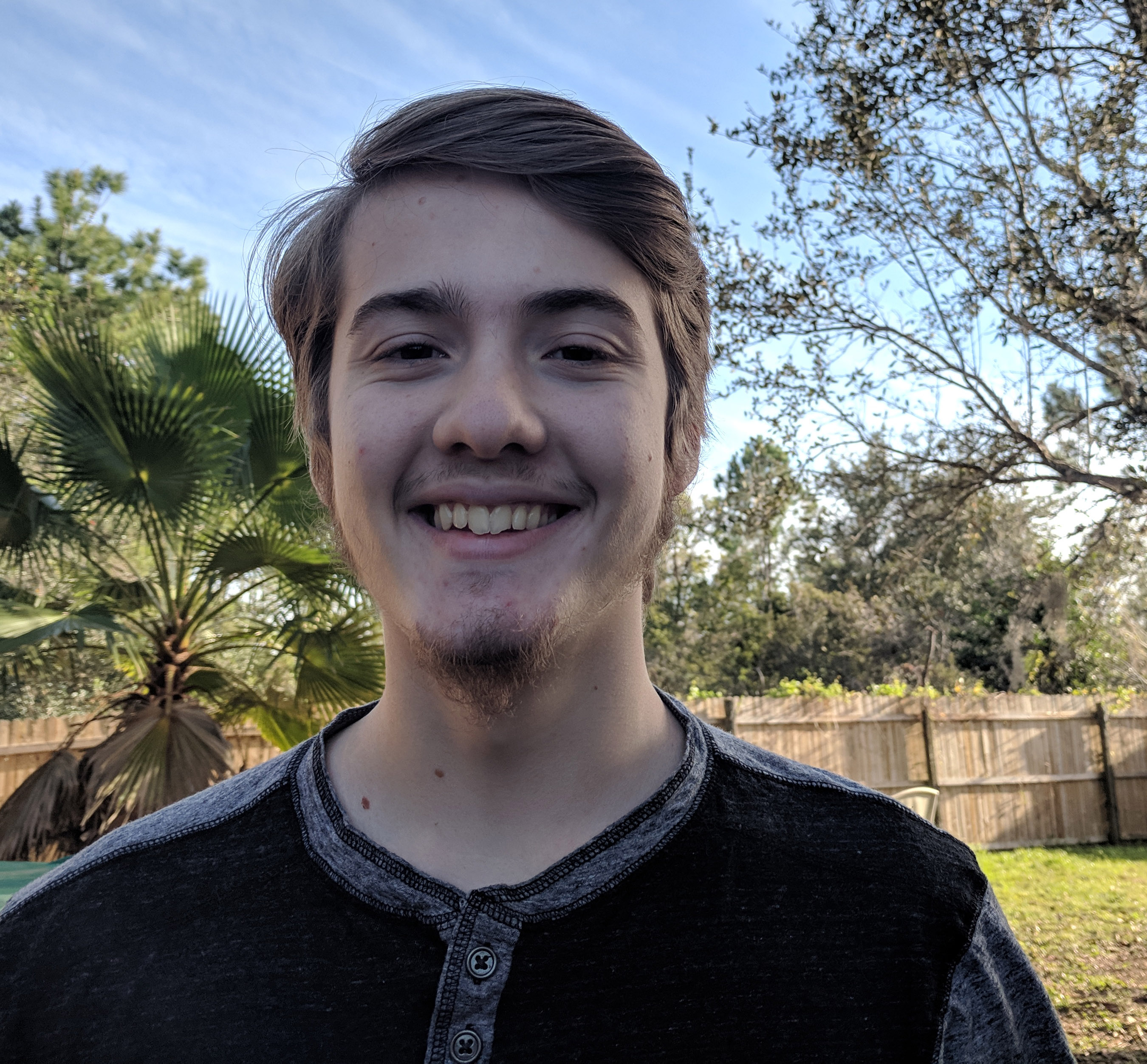 Straight Forward, Value Packed, and Easy to Follow
"This really opened my eyes. I didn't know this kind of stuff was possible.
It breaks everything down into easy to follow steps"
- Eric R. Aspiring Entrepreneur
Your Instructor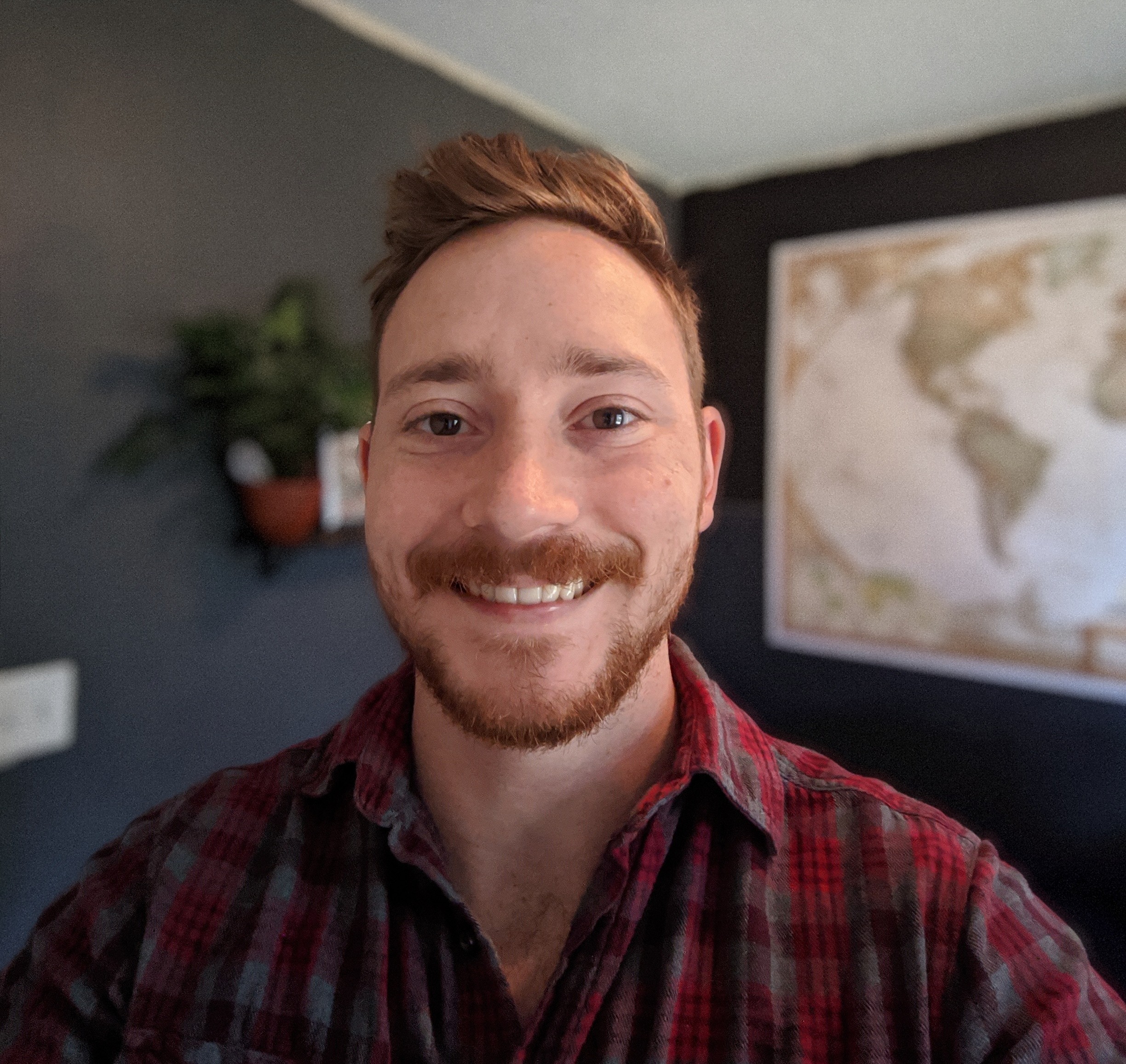 Hey.
My name's Brooks.
I failed to make any money online for 4 years, about every way you can. I hated my job, and couldn't see any realistic way of getting out.
Finally in 2017 I found success in eCommerce and info products.
I had achieved freedom from my 9-5, but I wasn't fulfilled. What I did love was sharing my experience and helping others do the same.
I created Amassing Wealth to be the absolute best way to create an asset in the form of a lifestyle business, in order to help you make passive income and reach financial independence. To learn more about me, try the 7-Day free trial of my program.
Course Curriculum
HOME BASE — Check Here Weekly
Available in days
days after you enroll
Mindset, Productivity Tools, and Decision Making
Available in days
days after you enroll
Frequently Asked Questions
When does the program start and finish?
This is a completely self-paced, on-going online program. Updated with new resources and content weekly
How long do I have access to the school?
Standard membership — Lifetime Access! Premium Membership — Lifetime Access, Premium features based on flat monthly price
What if I am unhappy with my results?
Join for a free 7-day trial with the code: Wealth01 Plus, if you don't love it within 32 days, we'll return all 100% of your money.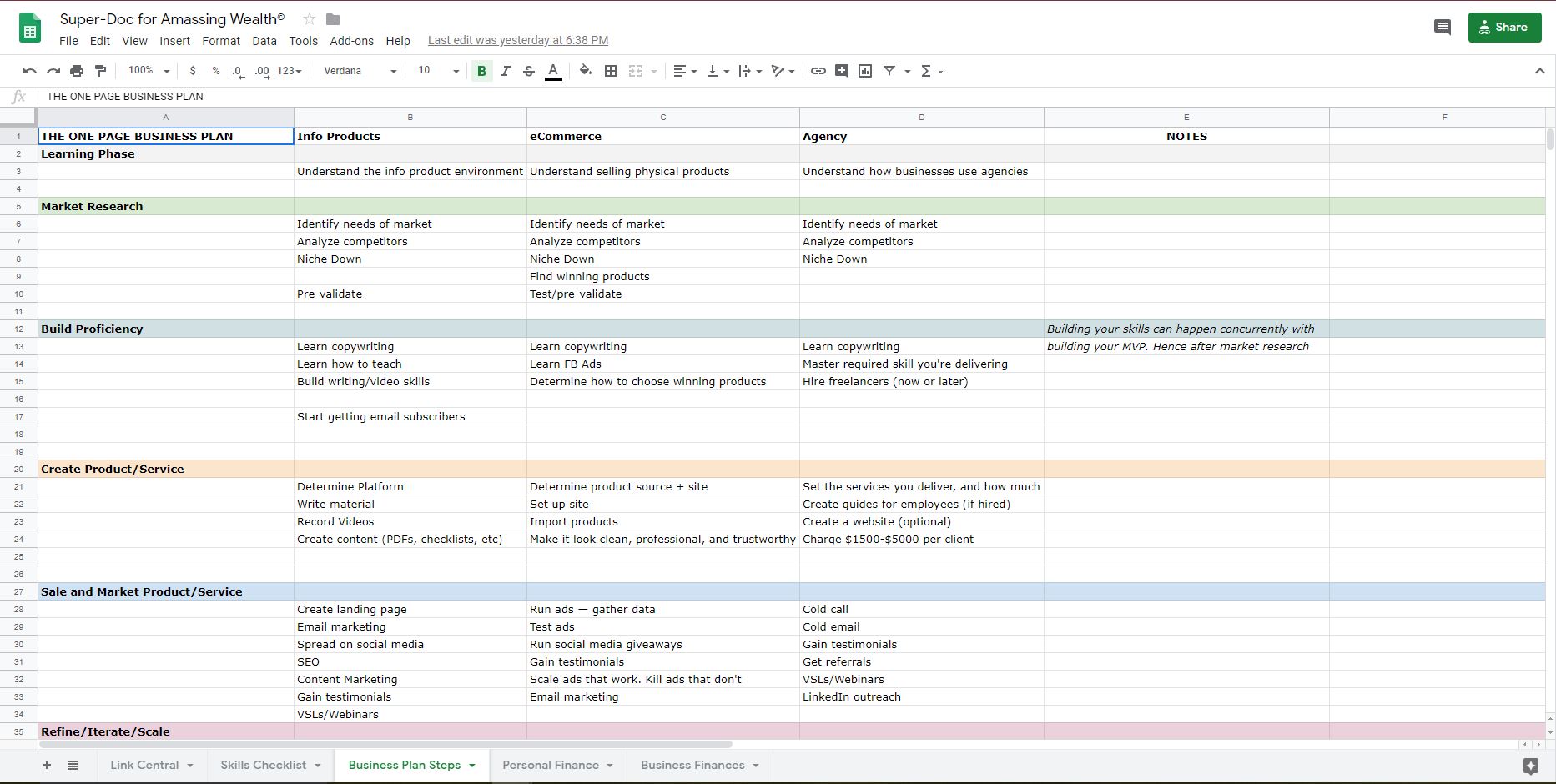 Resources
The Amassing Wealth Super-Doc — Track everything in one place, get a one page business plan for each model, manage finances, and evaluate your skills

Book summaries

Over 100 external resources - links to all the best websites, services, and programs to accelerate your success

Sales scripts for emails, sales calls, and webinars
There's a lot of information out there about making money online

I know because it took me many failed attempts and several years to get it right.
But I did, and I grew up in rural Tennessee and am as dumb as a box of rocks.
If I can do it, you have no excuses.
Now I don't drive a lambo or live in a mansion.
But I do work from home (or wherever I want), and create my own schedule, working when and how long I want
Discover how to work on your business instead of in it

Create assets that thrive without you

Become self-sufficient and never rely on someone else for money, or to tell you when you can take time off

Reach financial indpendence (and before you're 60)
Changing Lives One Skill at a Time
I'm not a guru, and I'm not promising an easy path to riches.
I AM promising effective skills and techniques used in proven business models to do it the right way.

I don't want to feed you fluff or sugar-coat the difficulty of breaking out of the rat race, or have you believe I am some marketing god...
Just the opposite actually.
I made all the mistakes. But that's the good news.
You can avoid the years and thousands of dollars I lost by learning from my mistakes.
Program Details
Every month, new material is added to the program to ensure your success.
This is an action oriented school. There's course work at the end of every section to get you started. Not only get you started, but get you earning and making daily progress.
SKILLS
Cultivate the Right Mindset (invaluable)

The Path to Financial Freedom ($300 value)

Decision Making (BONUS $50 value)

Copywriting ($400 value)

Sales ($500 value)

Paid Traffic ($300 value)

Personal Branding ($100 value)

Email Marketing ($250 value)

Long-form Writing ($200 value)

Automation and Delegation ($1000 value)
BIG-3 BUSINESS MODELS
Dropshipping ($350 value)

Info Products ($375 value)

Service Agency ($375 value)
That's a $4,100 value
Memberships

Standard (a one-time payment of just $297)
85+ modules

Hundreds of templates and resources

Weekly Feedback

Up to 15 minutes of weekly personalized consultations
Premium
Premium membership comes with everything of standard plus:
Extended 1-on-1 Consultations

Get interviewed on the Amassing Wealth Podcast

Long Form Interviews

Practices calls for sales and interviewing

Exclusive Partnerships with AW resources

Already have a business that you want to improve? We've got you covered.
Premium membership is $997 a year.
BOTTOM LINE
"Brooks, is this really worth it?"

Yes, IF...
You want to build the real skills to start your own lifestyle business.

With the weekly check ins, one-on-one support, the best resources from all over the internet, and a community hungry for a better work life, this program is essentially shoving success down your throat.
If you don't think it's an amazing investment within 32 days, you get all of your money back.
You will not find a better personal investment out there than Amassing Wealth.
Sign up below, and you'll hear from me personally when your spot in the wait-list comes.
Don't lose out! This is not the most passive income for me, I work everyday with students. Therefore my time is limited, and so are memberships.
We like to give back
5% of monthly profits go to top rated charities including animal rights, environmental protection, disaster relief, and more.
Some of Our Resources
The web has too many options. I've made my way through tons of resources in the past 4 years. I've created some that will help you on the track to success:
The Member Super-Doc. This is your homebase for all things AW. It includes a skills checklist so you know exactly where you stand and what you need to learn. It also has business plan steps for each of the Big-3 Business models so you always know the next step. Lastly it has personal and business finance templates so that you can manage your wealth.
100+ of the best resources from around the web.

If I can't create a better resource, I'll show you where to find the best. Only from sites and programs I've tested and that work.

Templates Galore. If you need email newsletters, sales scripts, copy for ads or landing pages, we have a template for that. We'll show you how to design any of your sites and how to make your products look professional.

Premium Members

get extended in-depth coaching so that you can build your sales and interview skills.



RISK FREE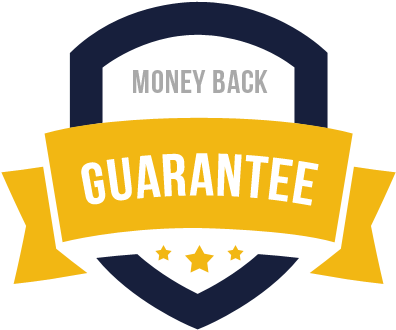 32-Day Refund
7-Day Free Trial (no credit card required)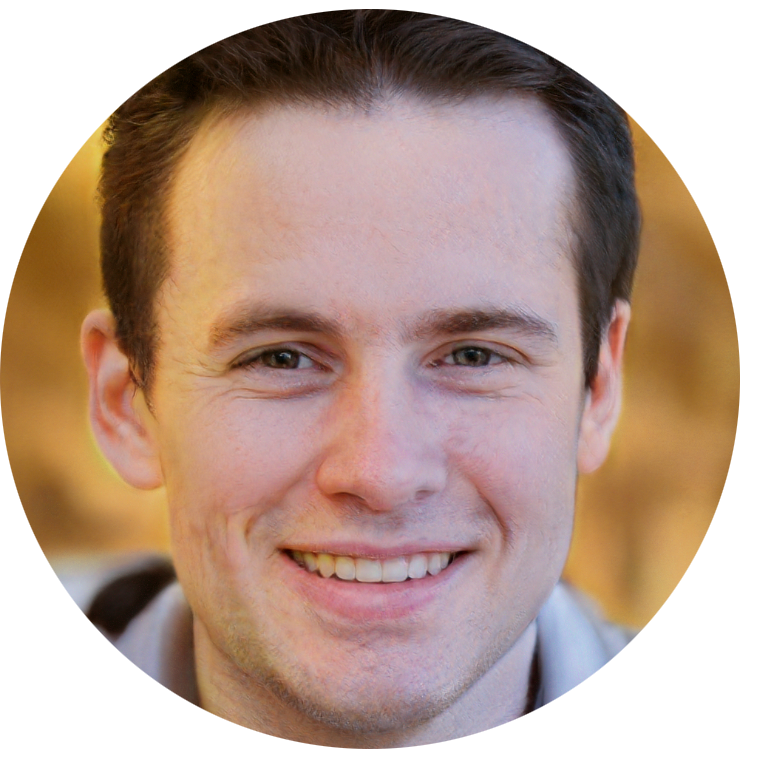 "I don't know where I'd be if it wasn't for Amassing Wealth.
I have no more student debt to worry about.
No more 9-5.
I can spend time with my new wife and know that we're going to be able to live how we want to.
It was a challenge, but Brooks' advice and the systems in the program made it easy to overcome obstacles and make profitable progress."
- Andy Armstrong, Founded his first successful eCommerce brand with Amassing Wealth
Disclaimer: No Earnings Projections, Promises Or Representations
You recognize and agree that we have made no implications, warranties, promises, suggestions, projections, representations or guarantees whatsoever to you about future prospects or earnings, or that you will earn any money, with respect to your purchase of Amassing Wealth products, and that we have not authorized any such projection, promise, or representation by others.
Refunds available for Premium within 32 days from start of subscription (monthly subscription required for Premium). Refunds for Standard 32 days from purchase date.